GIRL, HERE'S HOW...
We're here for you however you choose to feel good in the skin you're in -- but we can't lie, we're passionate about sugaring!
It's natural, it's less irritating than alternative hair removal options, and if you get yourself in a 'sticky' situation just a nice rinse in warm water will clean it up quick!

We've put together a handful of our favourite tips, tricks and how-to's to help you on your sugaring journey...
Hair Removal SOLVED
The Sugar Shop Full Routine
1
Prep your skin with our Spritzed tonic! It's 100% natural and cleans and disinfects your skin with just a 'spritz'!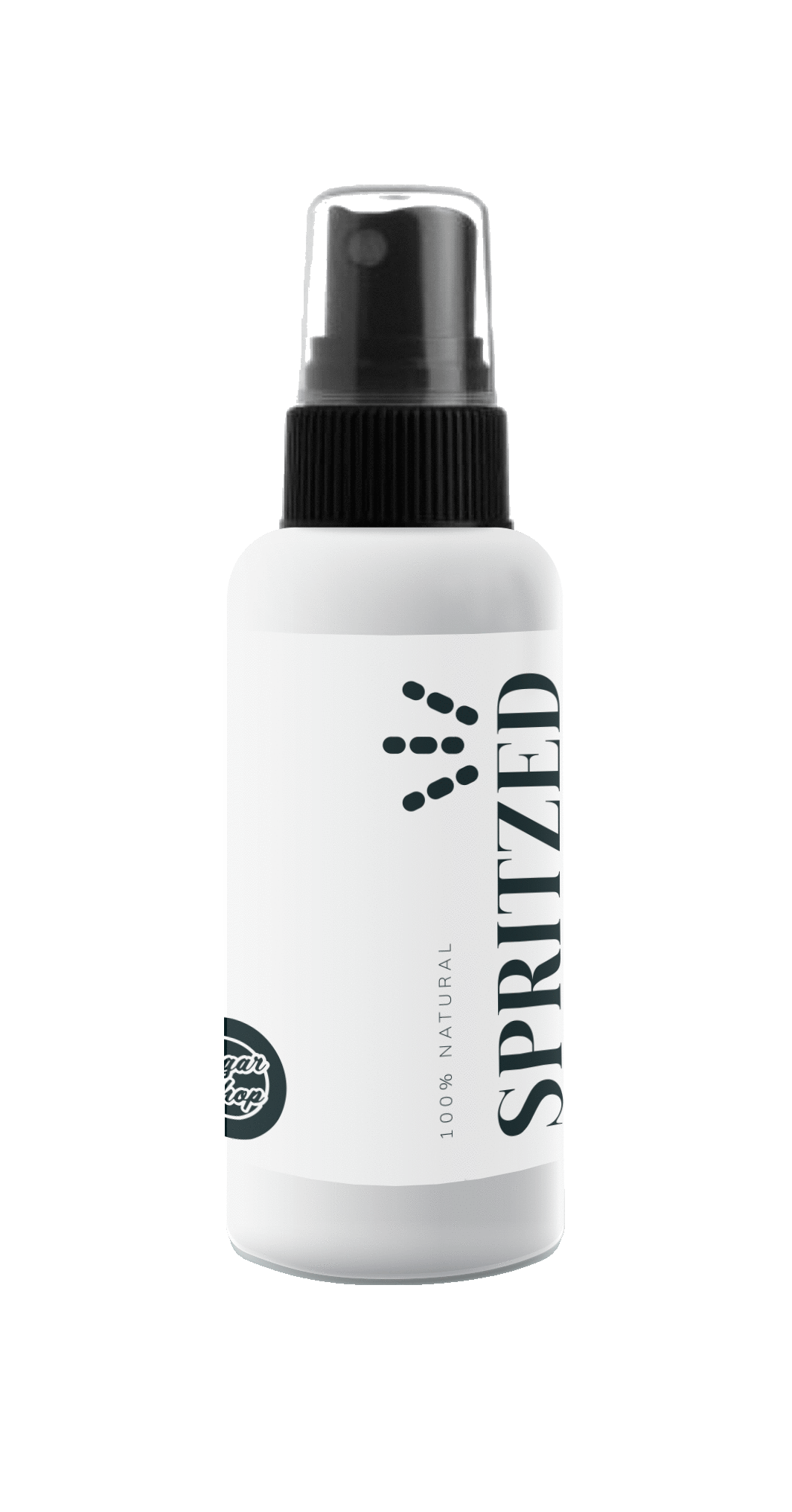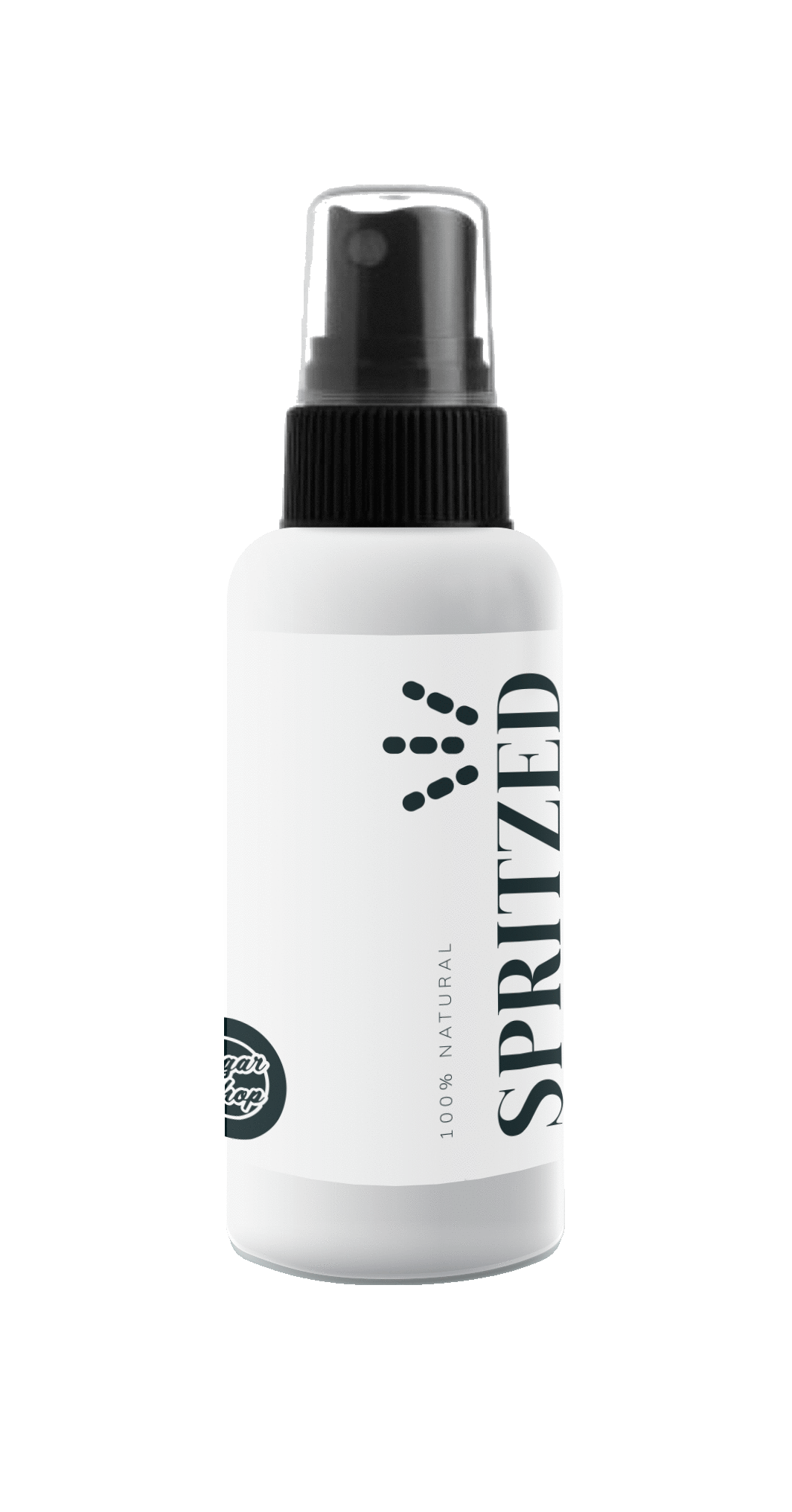 2
Our Dusted drying powder removes any extra moisture and leaves the perfect base to apply sugar (or wax).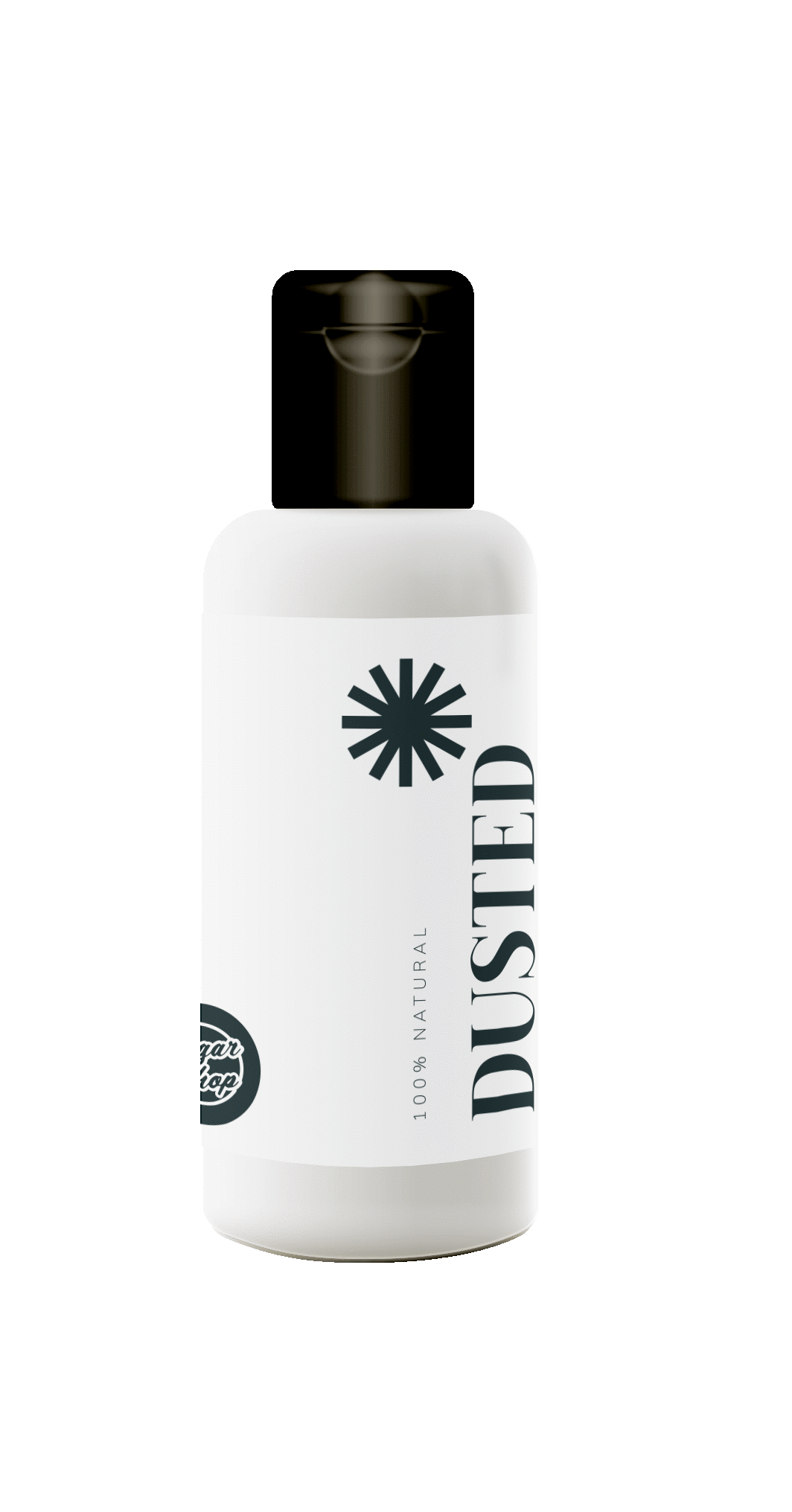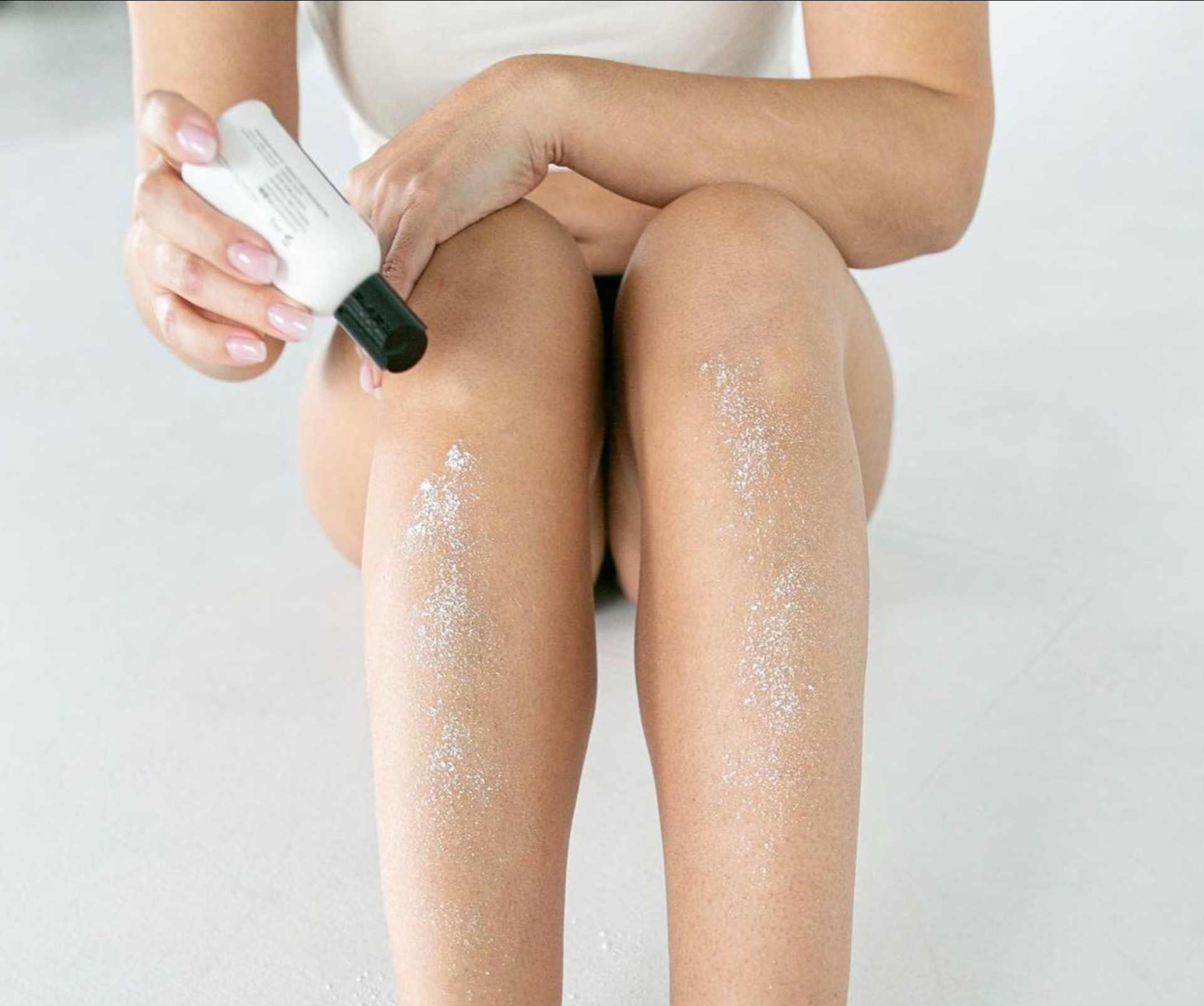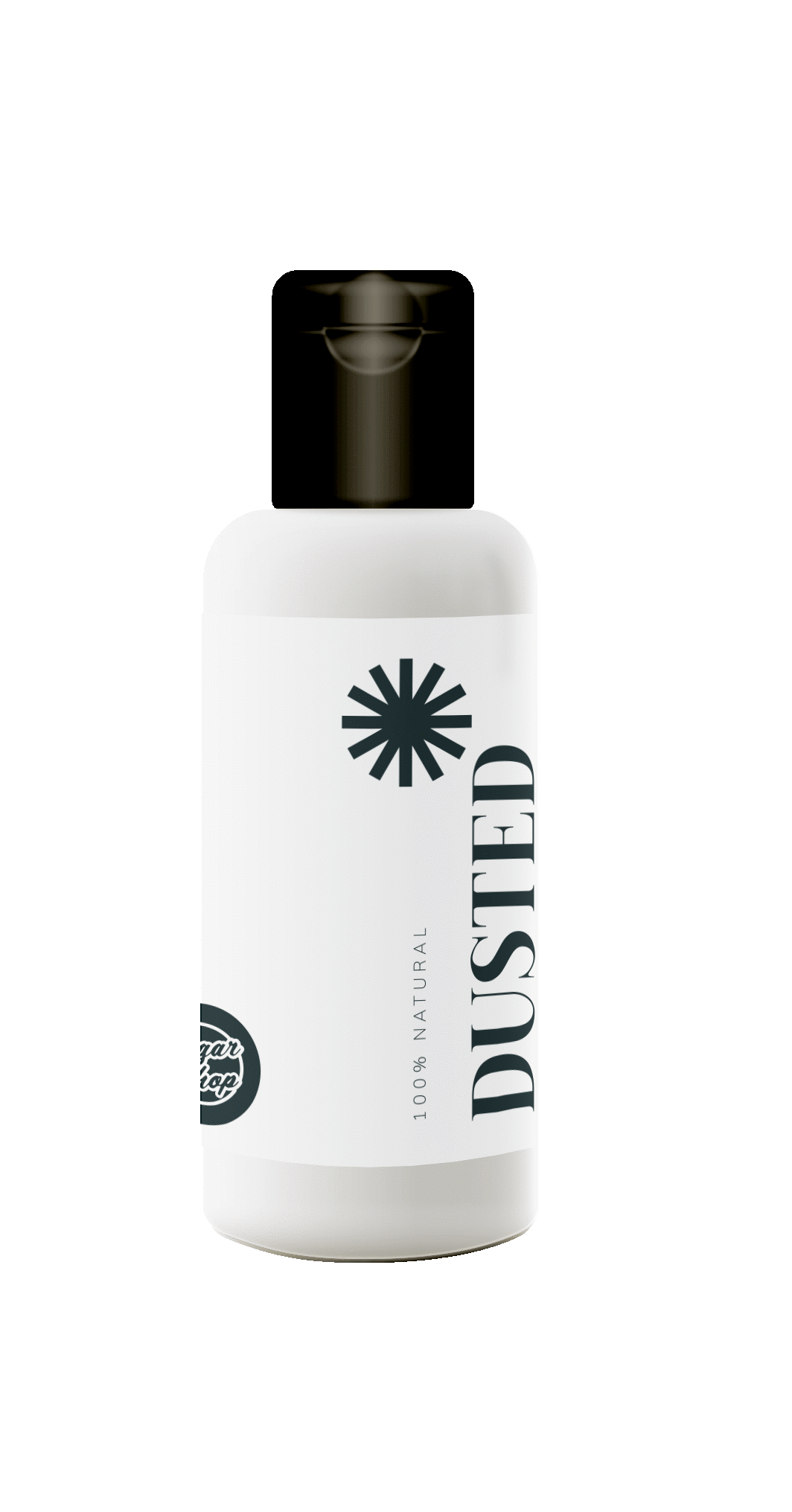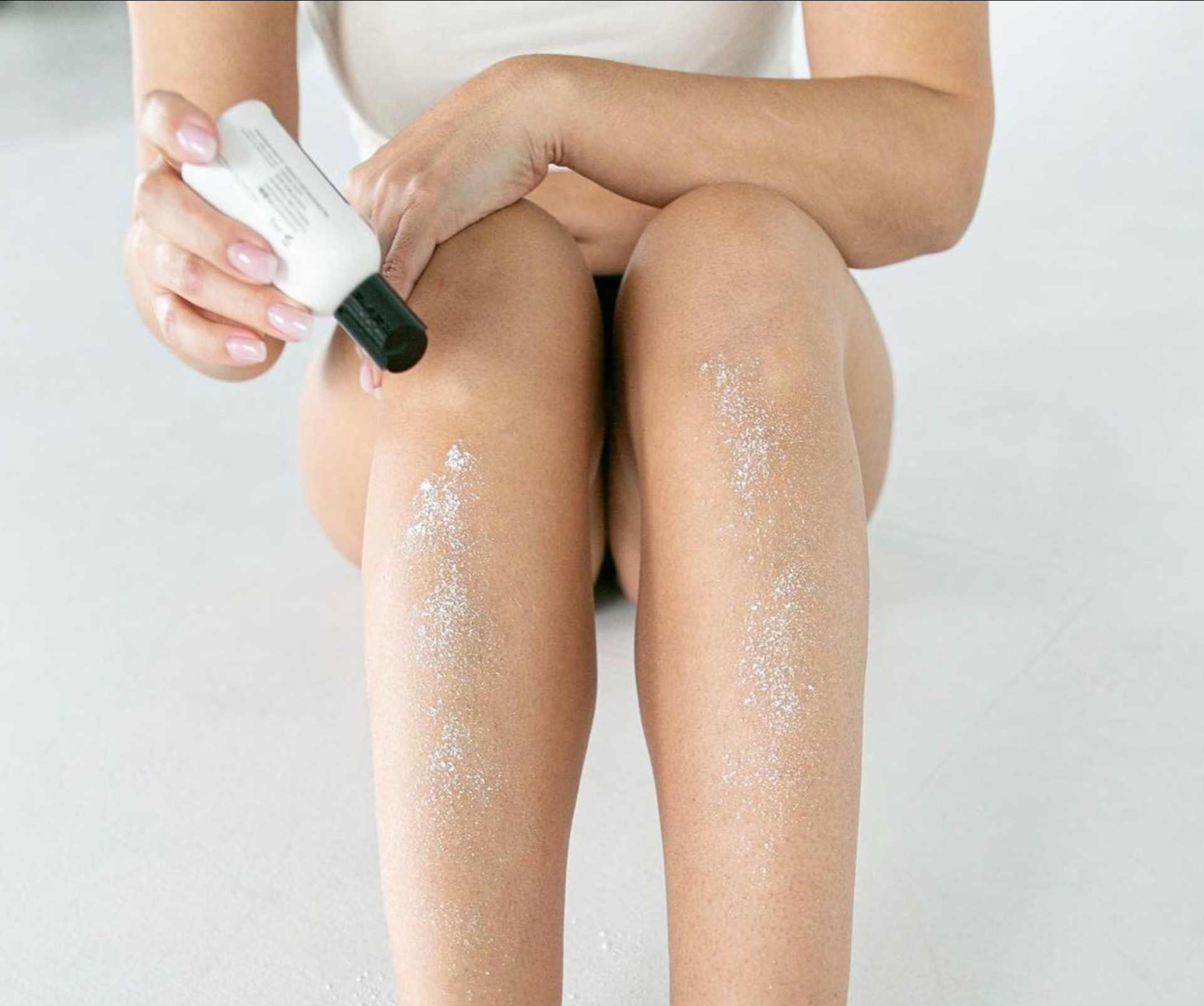 3
We love sugaring! But you can also replace this step with waxing if that's you jam. See our full guide to sugaring below!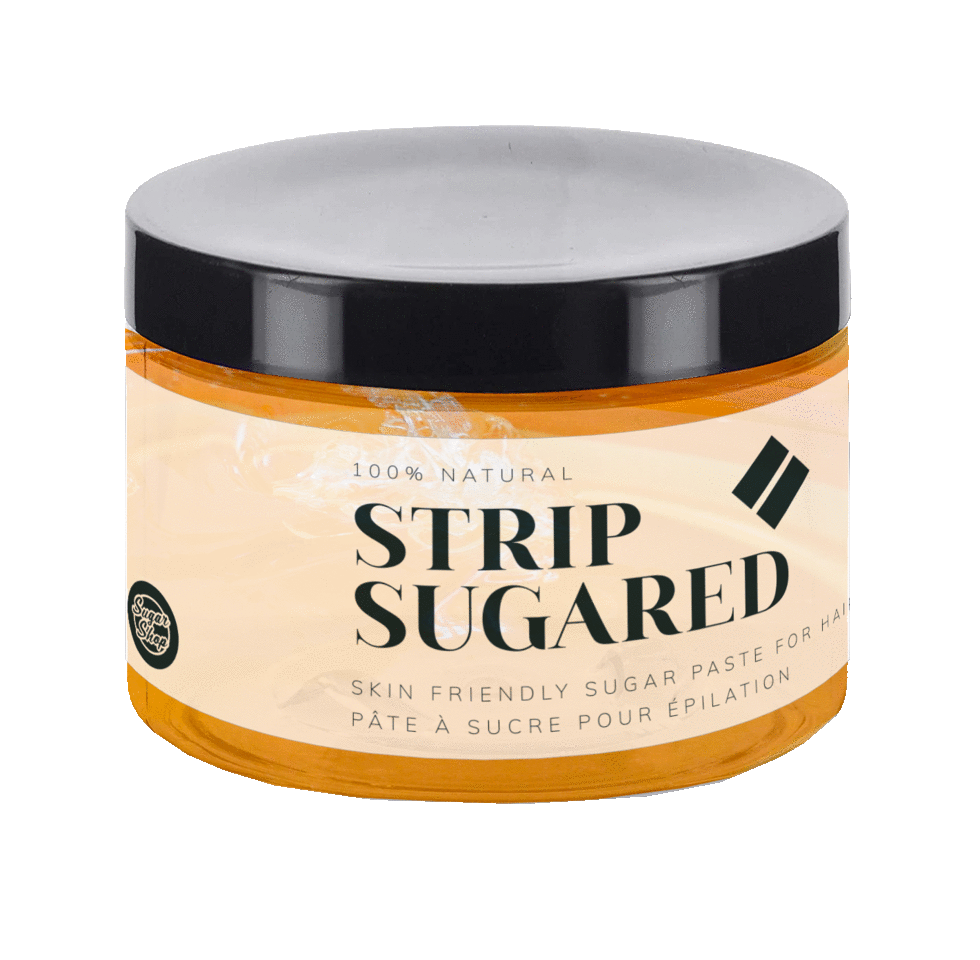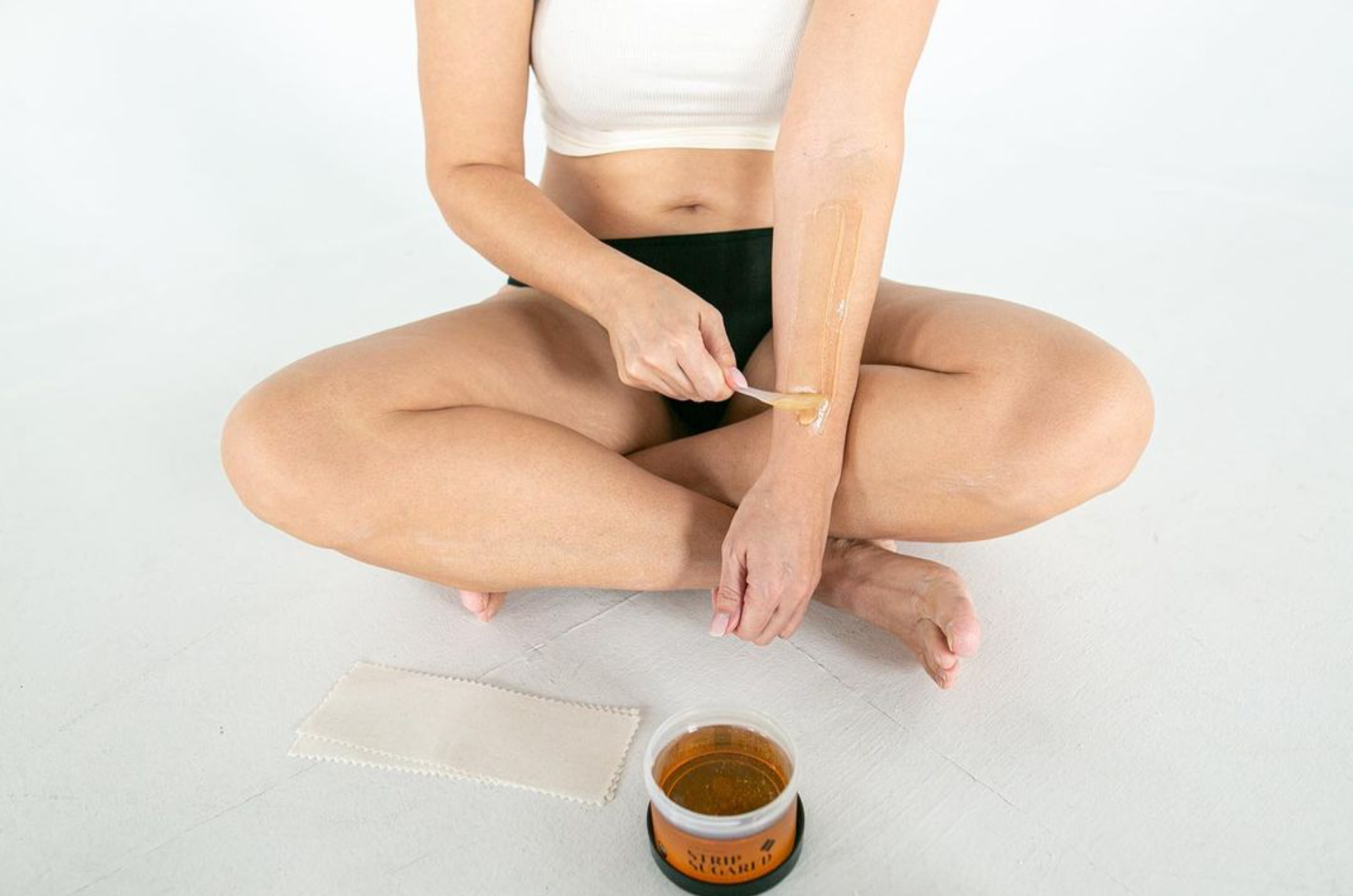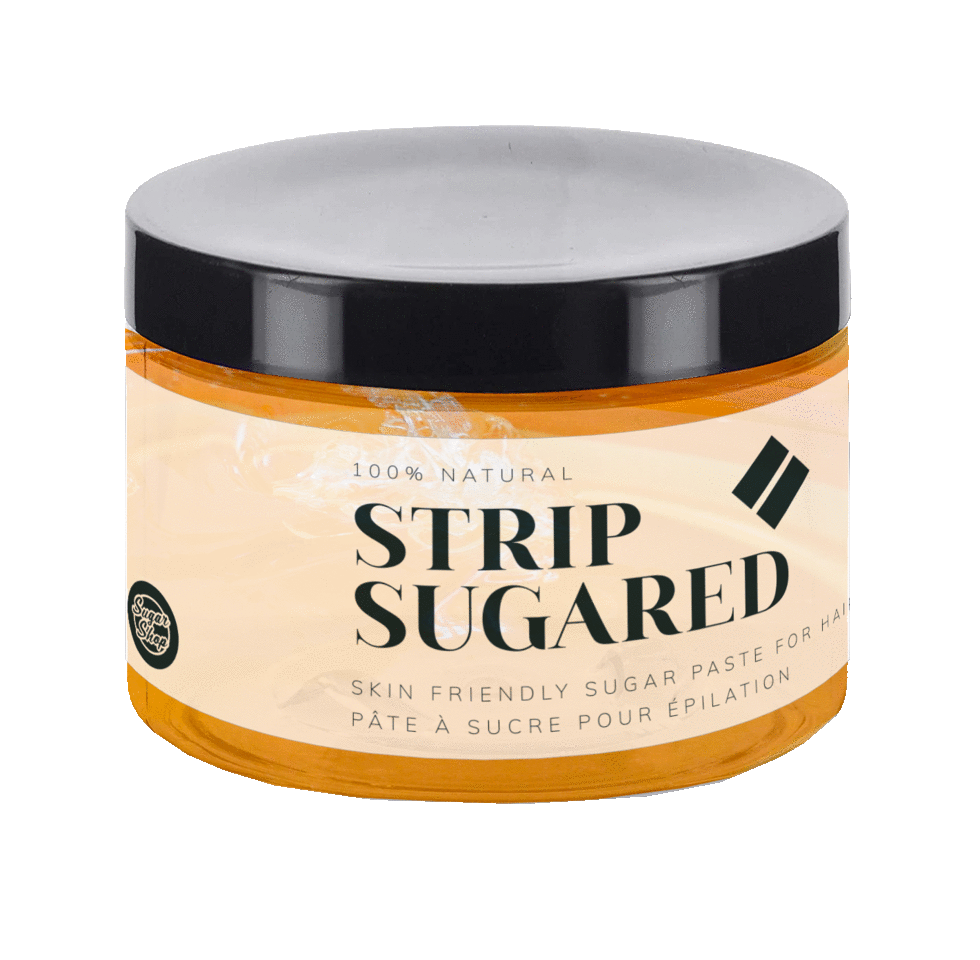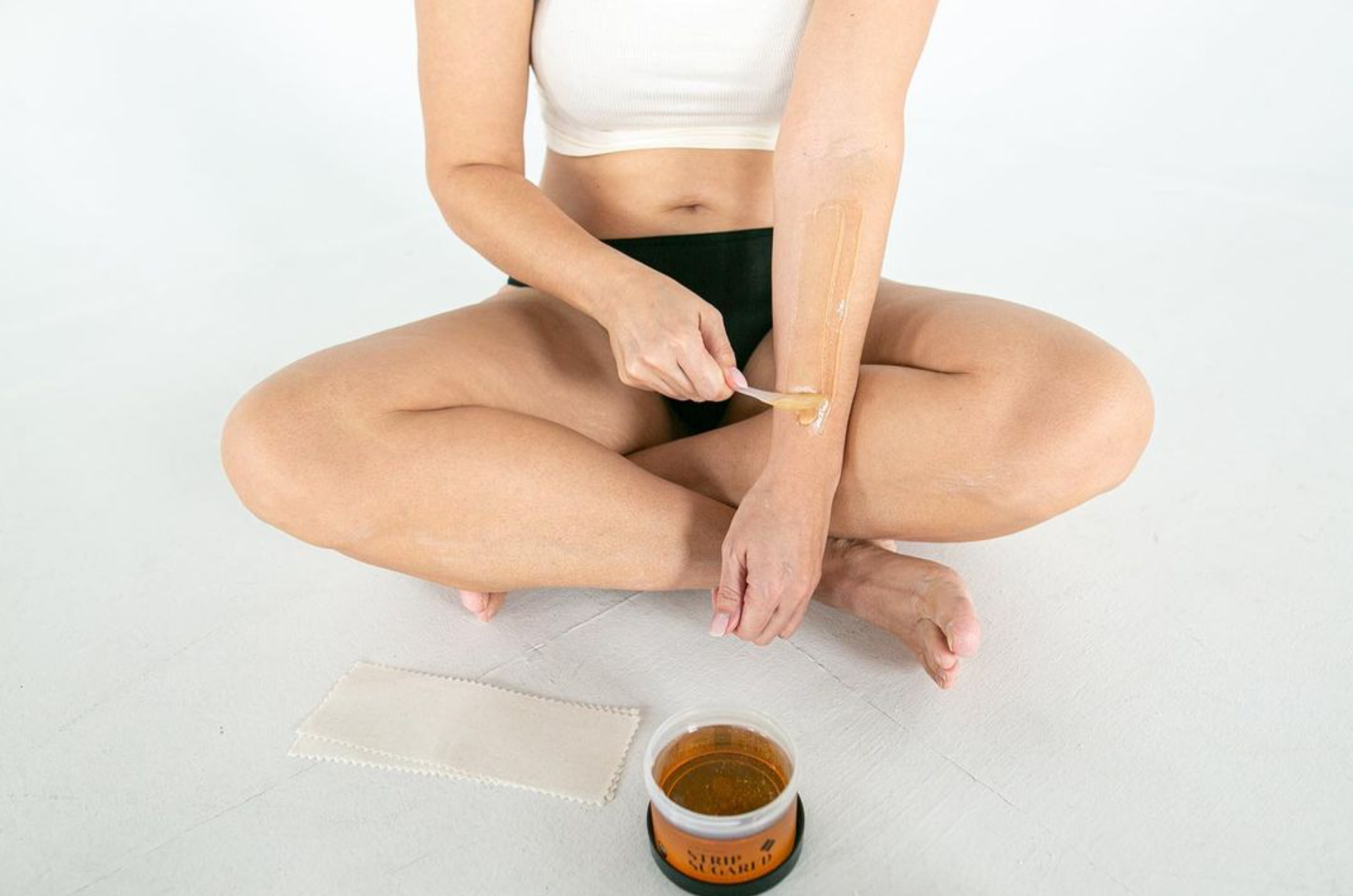 4
Did we mention our Spritzed spray is a soothing agent as well? Treat your hardworking skin with a final "spritz"!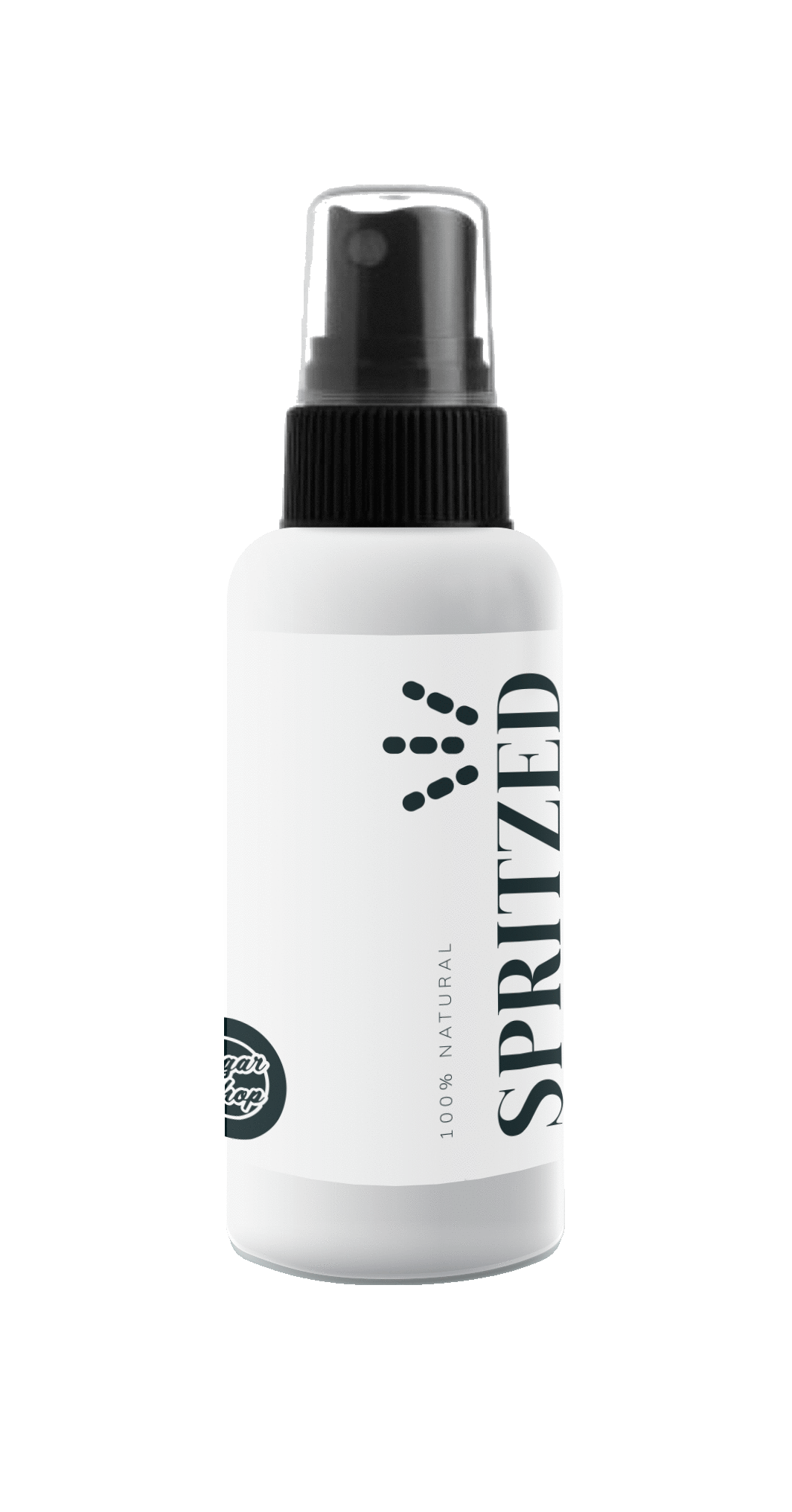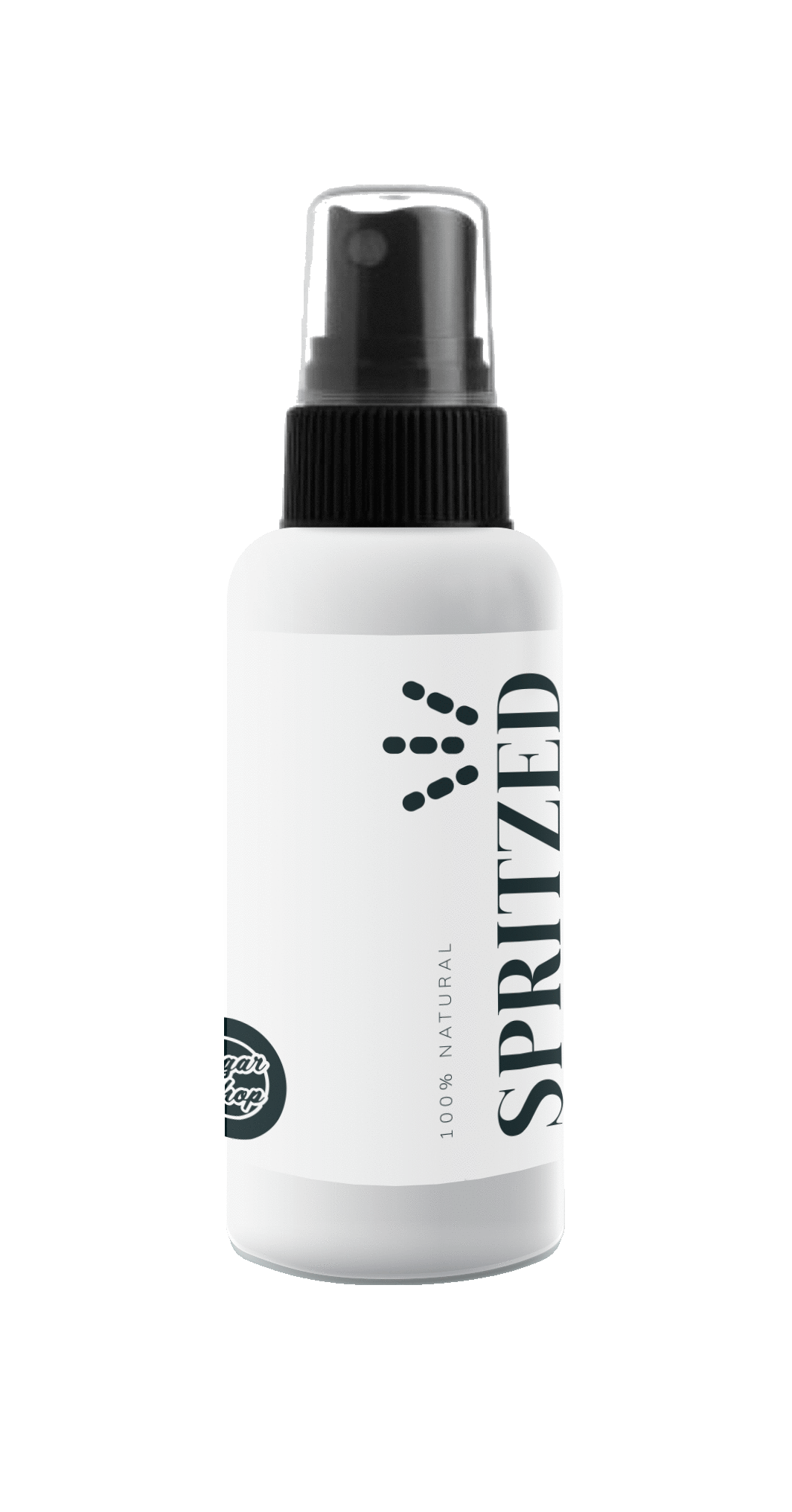 HOW TO SUGAR AT HOME
Step by Step
GET THE GOODS
Grab your kit from our shop with everything you need to start your sugar journey!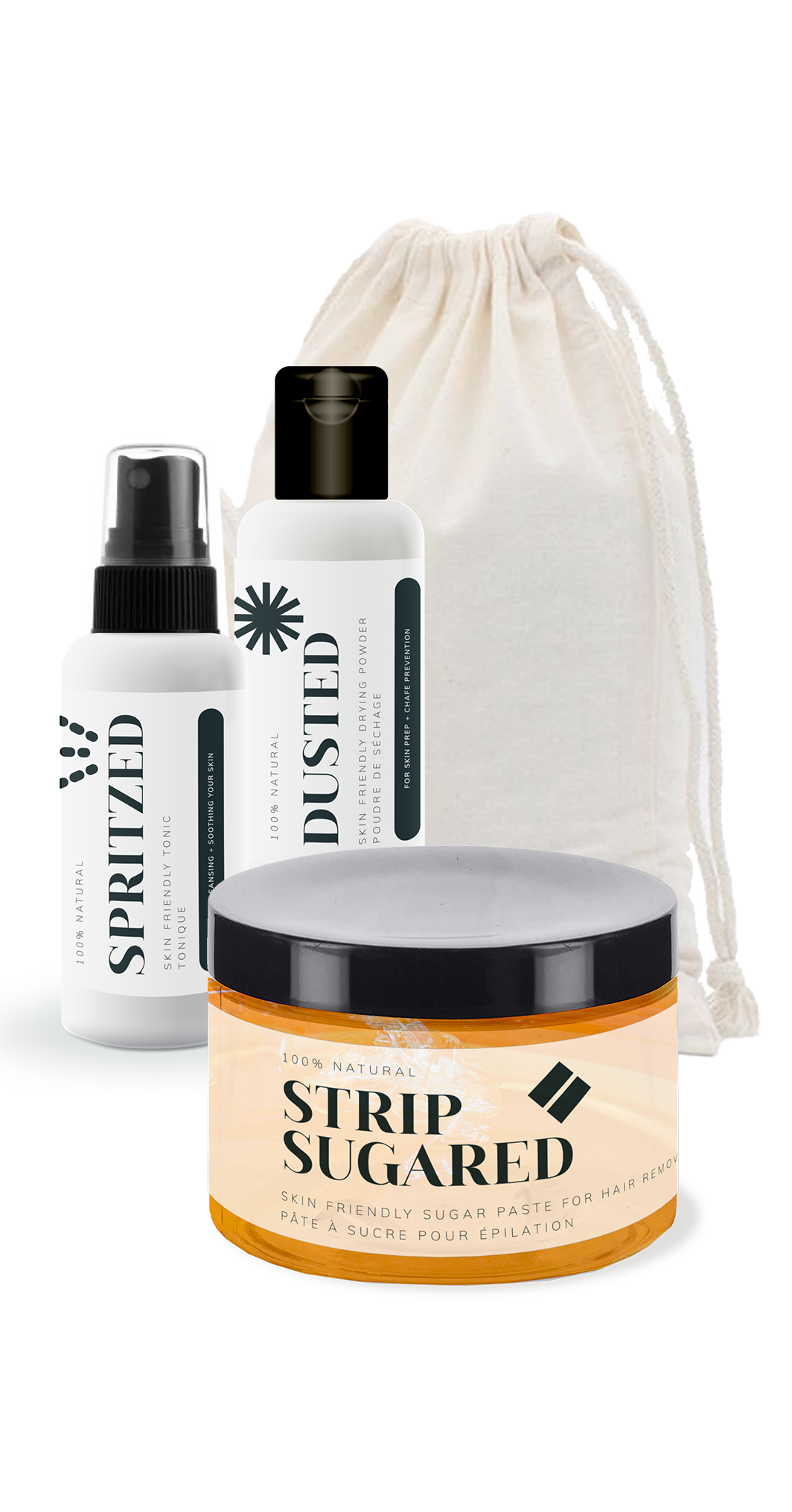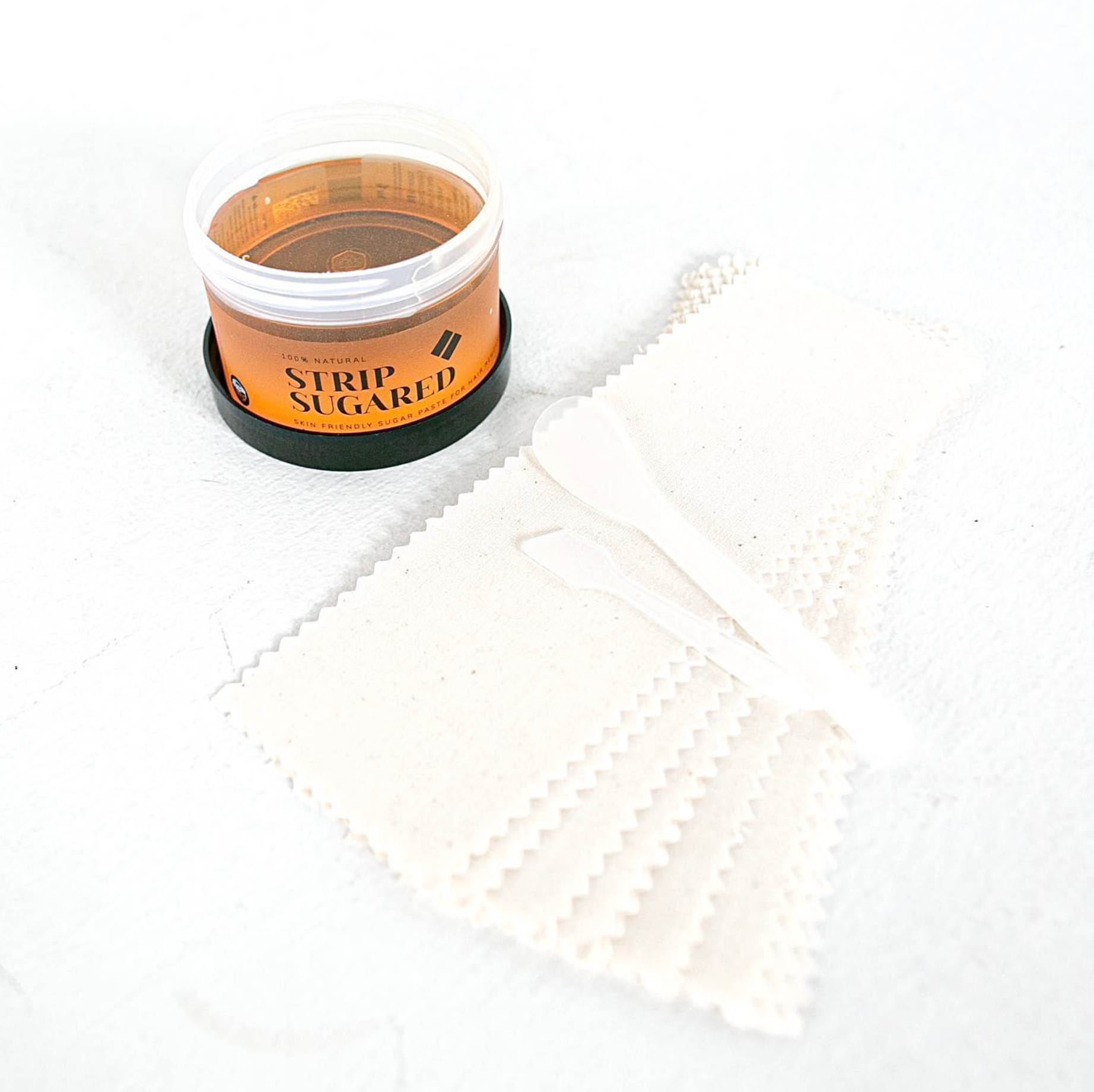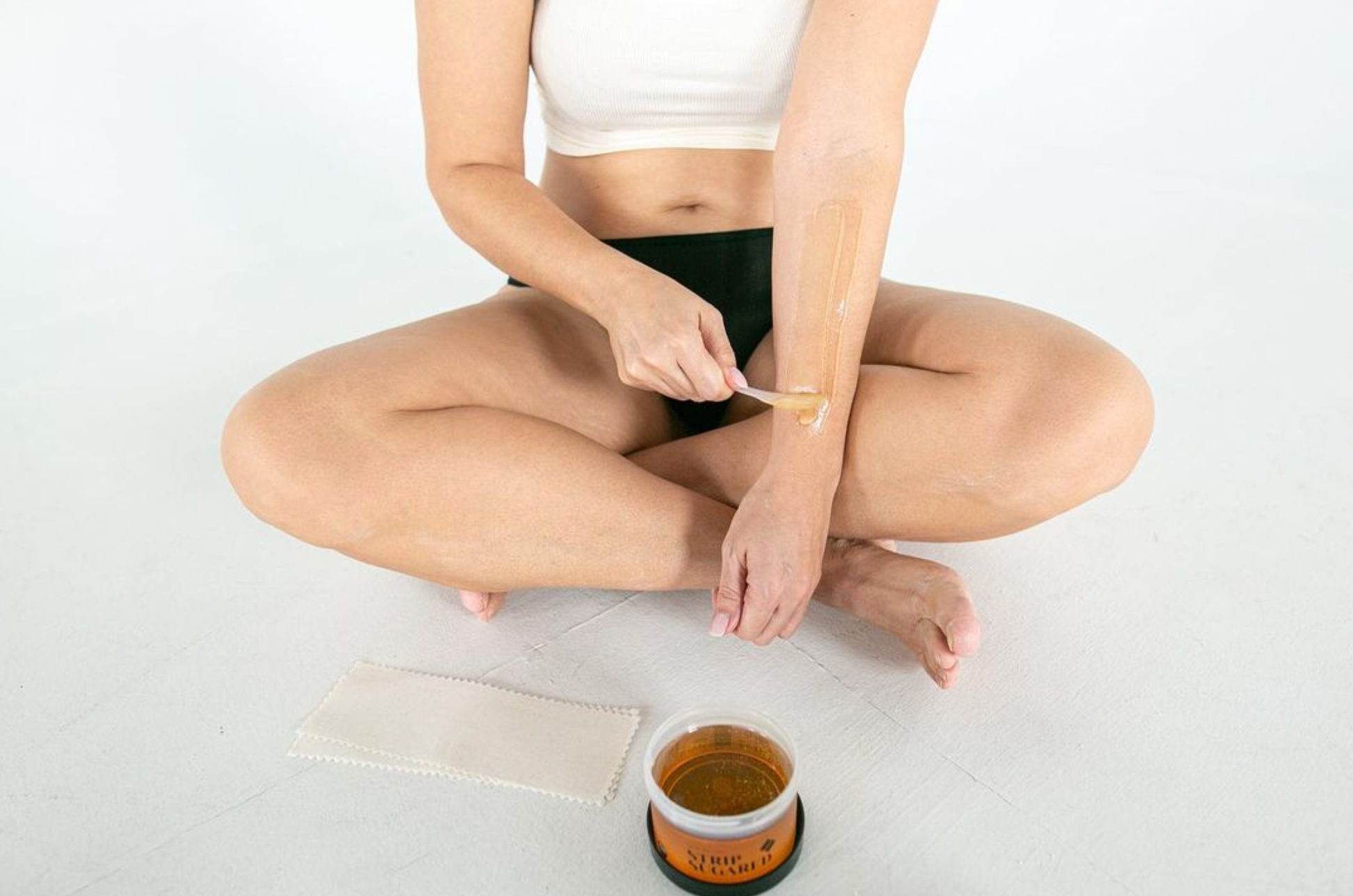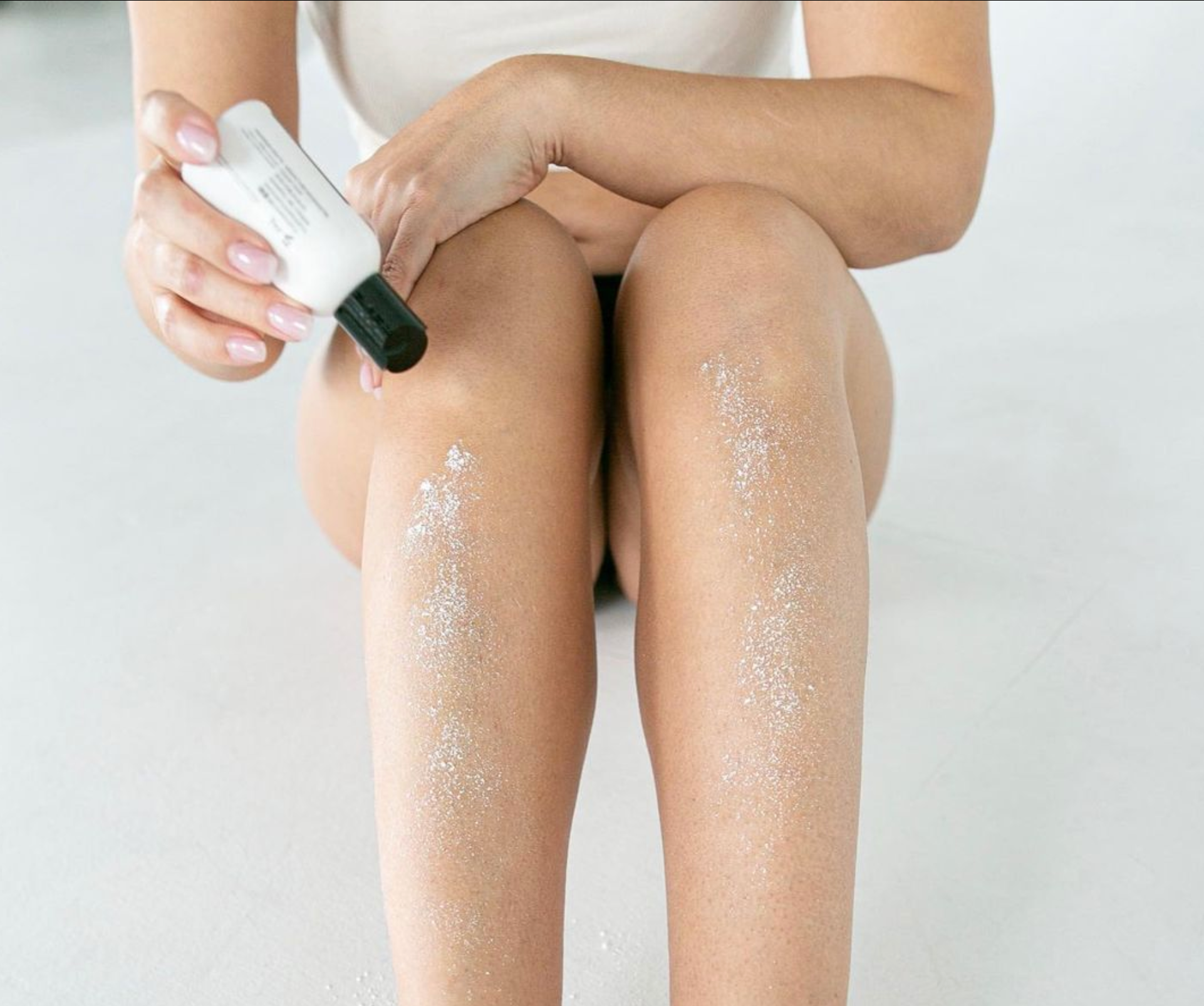 What's included in your AT HOME SUGAR KIT:Strip Sugared (8oz)10 washable reusable strips1 lg reusable spatula1 sm reusable spatula Dusted (2 oz) Spritzed (2 oz)
$64.00
READY YOUR SPACE
If you have ever been sugared professionally you might have noticed we will use a hand-pull method. Girl, this is tricky biz for a newbie and we don't want to set you up to fail. If you've got confidence we're all for it! Otherwise we suggest strips and sticks to apply and remove the paste. We also suggest prepping a towel and a bowl of warm water before you get started. It also might sound crazy but if you're wanting to get into some of those hard to reach places, laying a towel on a couch or bed and doing your sugar biz there can be helpful!
WARM THE PASTE
We literally OBSESSED over our sugar paste containers. We tested them to their limits to make sure they were THE BEST for microwave use. To heat, go 10 seconds at a time on high in the microwave. When the paste is the consistency of liquid honey and is warm BUT NOT HOT, it's ready to go. You can check the temperature on your wrist to be sure. (Wash it off easily with warm water).
APPLY THAT SUGAR
Use a spatula (stick) to spread a thin layer of paste onto your skin (about 3mm thick). Aim to apply an area that is the width of the strip and 1-2 inches shy of the height. This extra space will give you the leverage to pull the strip off.
STRIPPING TIME!
Grab a strip and firmly press it into the paste you've applied on your skin. Leave the extra inches on the top or bottom of the strip without paste (depending on which way you want to remove it), Then, quickly remove the strip with your dominant hand while holding the skin taut with your other hand. You can get another use or two out of the used strip by pressing the sugared strip firmly over another area and removing quickly as above.
REPEAT
Continue this process until you're done and feeling fab!
ClEANUP
Sugar is super easy to clean up. Just soak those hairy cotton strips in a bowl of warm water with soap and rinse for your next use. These strips will last you ages! Got some sugar on your hands? Rinse with warm water and you're good to go.
Why use strips and not the hand-pull method?
Great Q! We use a hand-pull method at our Sugar Shop when we do professional services. But we know that this technique can be tricky and we don't want to set you up to fail! So when we developed our at-home product we decided that offering strips and sticks was the way to go ;). But, if you're feeling confident, or want to learn how to do it like the professionals - we've got courses for that!
SEE OUR SUGARING TRAINING
Is there a right or wrong direction to apply the paste and remove the strip?
Typically we suggest to apply the paste against the direction of your hair growth and pull the strip off with the direction of your hair growth. BUT sugaring your own bod can be tricky, finding the right angles is tough unless you're a contortionist. So, honestly we suggest just experimenting with what works best for you!
Are the strips reusable?
Yes! Just wash them with warm water and dry them out for your next sugaring sesh!